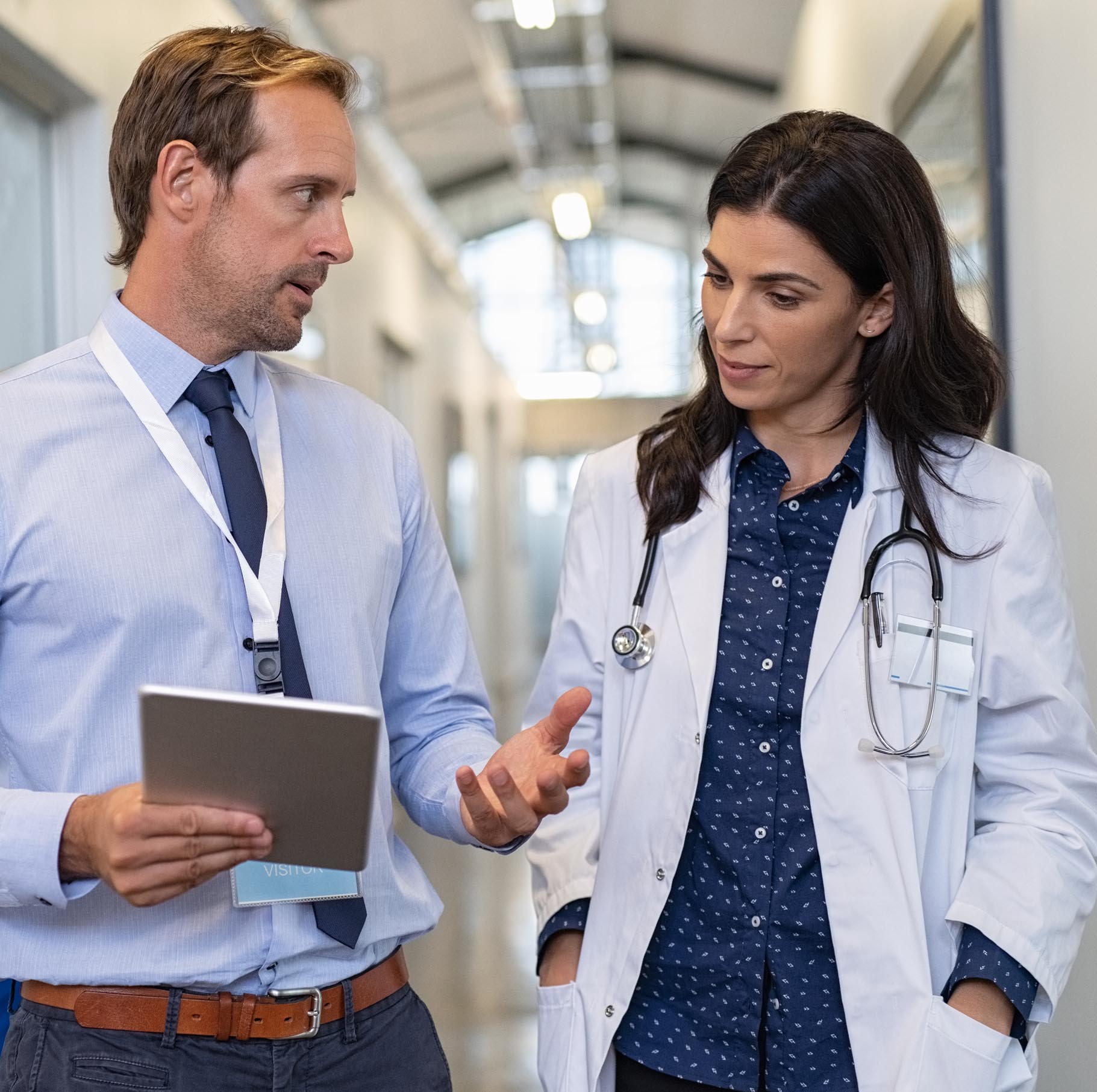 Infection Control
Specializing in both the control and prevention of existing and future outbreaks, NYICCS (New York Infection Control Consulting Services) is a recognized leader in the field of infection control.
Led by a team with decades of combined experience within the healthcare sector, NYICCS is known for their expertise in assessing infection control risks within the healthcare setting - and providing clients of all kinds, with the vital education, knowledge and protocols to ensure the safety of patients and staff members a like.
Who We Serve?
At NYICCS, we serve a wide variety of clients and organizations, including:
Acute Care Facilities
Long Term Care Facilities
Nursing Homes
Ambulatory Surgery Centers (ASCs)
Physician Practices
Medical Device Providers
Dental Offices
About Risk Assessment
NYICCS uses a series of risk assessment tools and methods, developed by the CDC, in order to identify any issues and gaps within your current infection control protocols that might present a risk for both patients, and staff, for healthcare associated infections or HAIs. We implement risk assessment methods, specific to your organization or practice - depending on the size, area and needs of your facility.
About Outbreak Prevention & Control Protocols
Once we identify the risks to your specific facility or practice, we work closely with your team to create a careful and detailed plan of action to prevent the spread of unwanted infections and disease. In addition, our protocol will ensure your staff knows precisely what to do in the event of an outbreak, and how they can stifle it as soon as possible - limiting the damage to both patients and staff.
For more information on any of our infection control and prevention services, or for an infection control risk assessment, be sure to contact NYICCS today!